Welcome To Our Consciously Processed Food Journey
We are excited to have you here and to introduce you to our selection of consciously processed foods. We believe that food should be more than just fuel for our bodies. It should be a source of nourishment, enjoyment, and connection.
We are committed to providing you with food that is not only delicious but also ethically and sustainably sourced.
From Conventional to Organic Farming Practices
Our Journey
We are aiming for organic food and health for all focussing on more sustainable and resilient food system through seasonal intercropping. Committed towards organic and sustainable food industry for a healthier future in 5X organic terms.
Founded in 2018, Goodness Farm is a pioneer in seasonal food grains and its value-added products headed by Food technologist Dr. Maria Jenita PhD. Small and determined, we set about the task with optimism. Determined to offer a better choice of organic foods, working against all odds, today we have adopted or rather unified around 38 organic farmers/ cultivators in the organic foods category.
As a food technologist, we have optimized and patented some of the novel processing methodologies under IPR via Anna University, Chennai. The same has been designed and installed at our farm centres and trained the farmers for the same.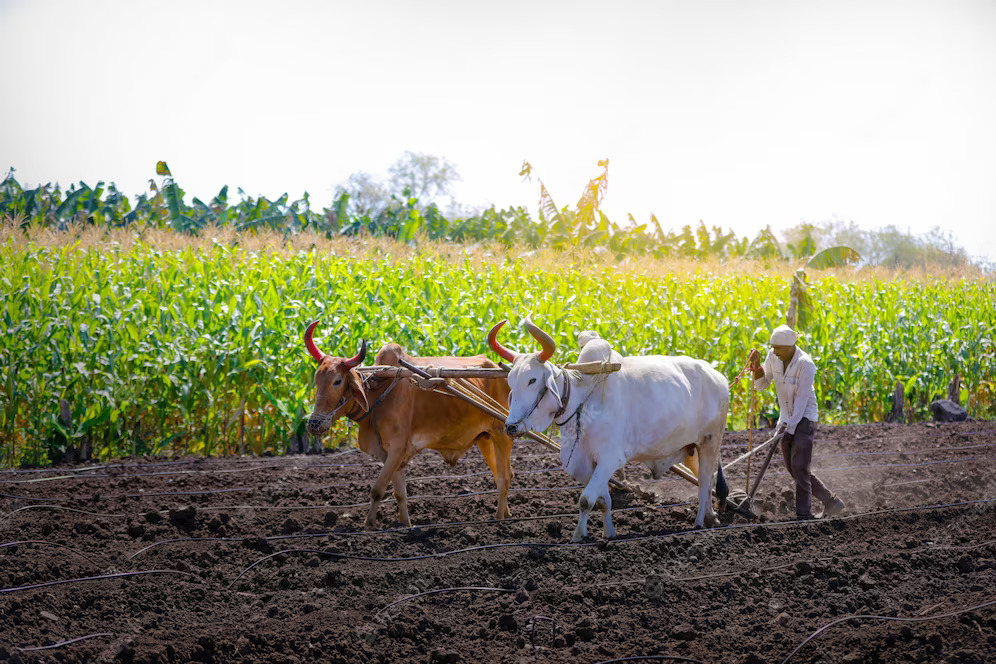 Our Process
The loudest voice in the movement of FMCG towards an 5X organic life denotes:

Organic cultivation

Seasonal Intercropping

Optimised Conscious processing to retain the maximum nutrients and reduce the antinutrients

Using natural preservatives and chemical free processing

Our produces are tested during every harvest and for every batch processed for its nutritional value
Thus, we have worked out to perfection on all the relevant yet diverse aspects of bringing organic foods to your diet. From the land, the right farming practices, the right storage to the right and minimal processing. We pay attention to every detail. Our commitment to all things organic, our integrity of purpose and our organic purity remain enviable. The purity, health and taste of our products subscribe to US, EU and India standards.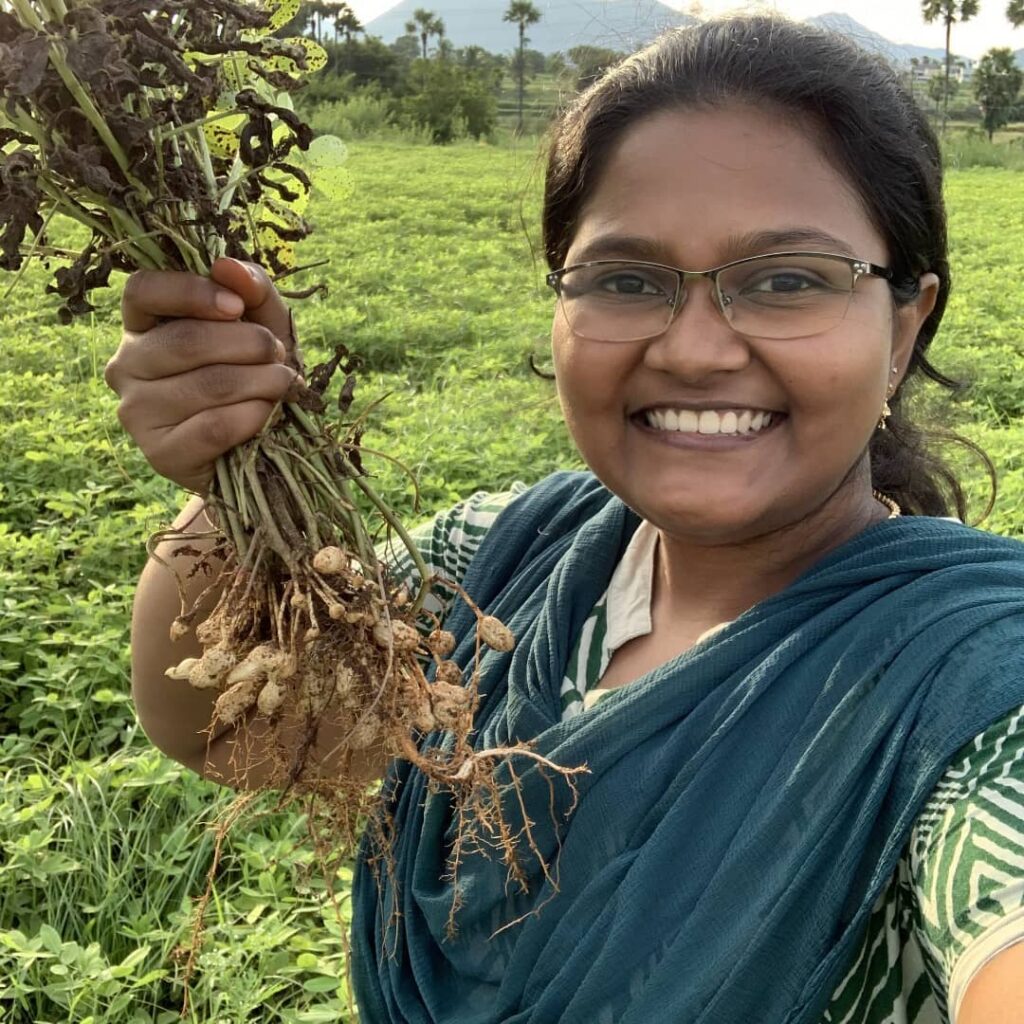 Guiding principles
Our Philosophy
Going organic and growing organic are not easy steps. They demand diligence, patience and an attention to every possible detail. We strive for all these qualities and drive the organic mantra more out of our love and passion for making your life organic. In fact, our philosophy addresses the overarching benefit of sustainability through seasonal cultivation.
We view organic as an effort and an endeavour to create sustainable livelihood for farmers, a sustainable lifestyle for consumers and a sustainable earth, which is constantly reinvigorated and enriched with organic farming. At the end of it all, we believe our love, passion and research for conscious processing should result in you enjoying the food and good health. The circle of life is a culture imperative, which goes beyond commerce. Hence, our produces are season specific focusing on the seasonal benefits.
We're Certified and Clean!
Here's to the joy of eating seasonally grown and consciously processed health-giving produce.
Maria Jenita, PhD
Choose Organic Living
Take the First Step to a Healthier You